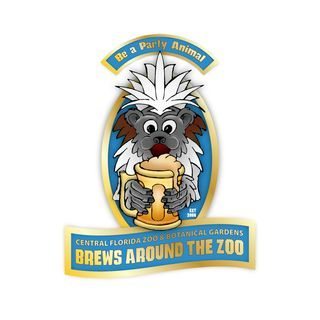 The 7th annual Brews Around the Zoo is slated to once again descend on the Central Florida Zoo on Saturday April 5th from 6pm – 10pm.
Attendees will spend the evening strolling through the zoo and sampling unique craft beers, local cuisine and select wines, while enjoying great music and hanging out with animals from around the globe.
Craft beers will hail from all over the country, including Magic Hat Brewery, Goose Island and Florida Beer Co. Cuisine and select wines will be provided by several local eateries, including Joe's Crab Shack, Tijuana Flats and Sonny's BBQ.
Tickets are $40 in advance (online or at the zoo) and $50 the day of the event (if they are still tickets left) but you might win a pair here!