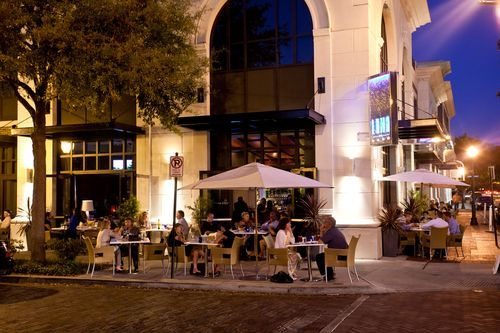 Luma on Park has been a culinary mainstay on Park Avenue for nearly a decade now due, at least in part, to the epicurean skills of Chef Brandon McGlamery, James Beard nominee and author of the recently published cookbook 9 Courses.
With all its accolades and hype you might expect the menu to be on the pricey side… and you'd be right. Entrees are around $28 each. But on three nights of the week at least, dining at Luma becomes a little more affordable.
That's thanks to Luma's $35 prix fixe dinner, an ever-changing three-course menu available Sunday, Monday & Tuesday evenings. Diners get their choice of select appetizers, mains and desserts.
If you like what you see and taste, maybe come back a splurge another night or perhaps even book Luma's famed Chef's Table.