Highball & Harvest at the Ritz-Carlton Orlando, Grande Lakes is introducing a new series this summer sure to delight foodies and craft cocktail lovers. The Summer Food & Booze Series will pair the chefs and bartenders of Highball & Harvest with attendees eager to learn the art of old-fashioned Southern cooking and craft cocktail pairings.
Located in the Ritz-Carlton, Highball & Harvest is best known for their farm-to-table fare (many ingredients come from local farms and the on-site 7,000 square foot Whisper Creek Farm) and signature handcrafted cocktails. You'll no doubt be learning from some of the best during the interactive food and drink pairing experiences.
The series kicks off on June 17, 2017, with a one-hour craft beer pairing class and will continue once a month through August. There are three classes to choose from, each highlighting a different beer or liquor.
During each class, you can expect to pick up tips on what types of food pair best with each highlighted beverage, learn historical facts, and sample food and drink.
Tickets are $25/person. Reservations are required; call 407-393-4648 to reserve your space.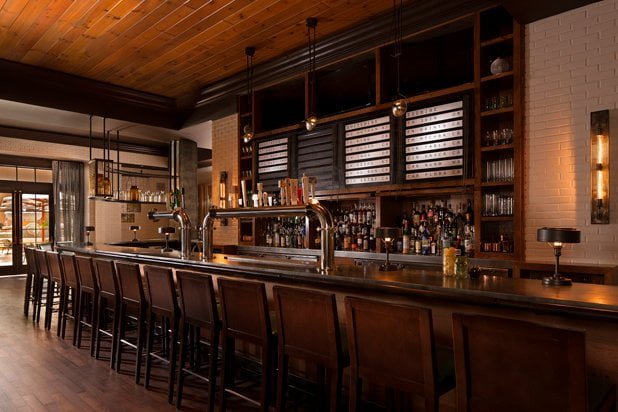 June 17: Craft Beer
During this class, you'll learn how to use craft beer as an ingredient in your cooking, as well as how to properly pair beer with menu items. This class includes a small dish in addition to the featured beverage, Surplus Honey Citrus Ale. Class time is 2-3pm.
July 15: Bourbon
Learn the history of bourbon and how to properly put it to use in recipes. This class will feature Single Barrel Knob Creek and includes a small dish along with the featured beverage. Class time is 2-3pm.
August 19: Gin
Work with the chefs and discover how to pair foods with gin based on botanical elements of each gin recipe. This class includes a small dish and featured beverage. Class time is 2-3pm.
For more information, visit http://www.grandelakes.com/Events-Details-H&H-Summer-Food-&-Booze-Series-662-57.html.