UPDATED November 2017
Considered by many Central Floridians as the quintessential holiday experience of the season, the Candlelight Processional at Disney's Epcot returns this year for a five-week run from November 24 – December 30, 2017.
Every few nights, a new celebrity narrator takes to the stage inside the American Gardens Theater and, accompanied by a 50-piece orchestra and countless choir singers, tells the original story of Christmas (no, not the one with the guy in the red suit).
We attended our first Candlelight Processional in 2016 and can tell you that the experience truly lived up to its reputation for being magnificently produced, beautifully performed and at times, very moving.
Of course, Candlelight Processional is far from a best-kept secret. Thousands of spectators descend on the World Showcase each year, lining up in very long queues with the hopes of snagging a seat inside the theater. Play your cards wrong and you could end up disappointed. So we checked in with Brooke Fehr, contributor to The Disney Food Blog and our go-to Disney guru, for some tips for a stress-free Candlelight Processional this year.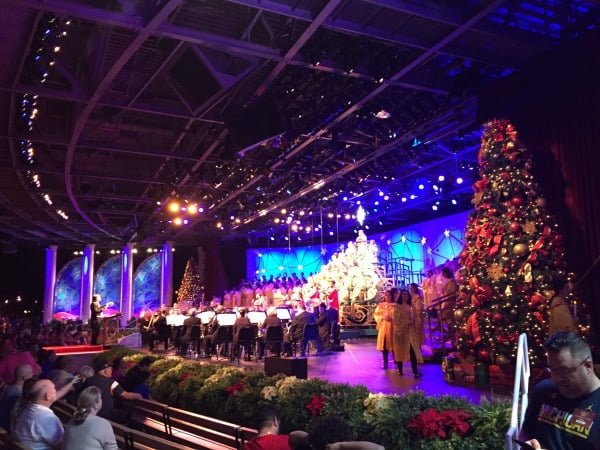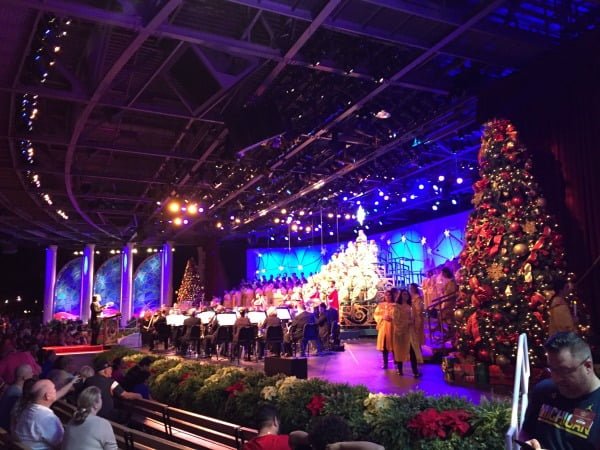 1. Get the dining package
"If you don't want to stand in line and possibly be disappointed, the dining package is the way to go because you're guaranteed a seat inside the theater," Brooke says. "You'll still be in a line but not in vain."
Candlelight Dining Packages are available for lunch and/or dinner and include a three-course meal or full buffet, depending on the location. A full list of Candlelight Processional dining packages and participating restaurants can be found here: disneyworld.disney.go.com/dining/epcot/candlelight-dinner-packages/.
2. Save money with a breakfast dining package
"One good thing to note about the dining packages this year is that Disney has expanded what they offer," Brooke says. "There are now a few resort options outside of Epcot and breakfast options, too. Breakfast dining packages are a great way to save money since they are priced around $30 per adult versus the $50 per adult you'll spend at lunch or dinner."
Keep in mind, when you book a breakfast Candlelight Processional dining package you'll be in the first seating, which is not after dark.
The following restaurants will serve a breakfast dining package: The Garden Grill Restaurant (Future World), Trattoria Al Forno (Disney's BoardWalk) and Akershus Royal Banquet Hall in the World Showcase.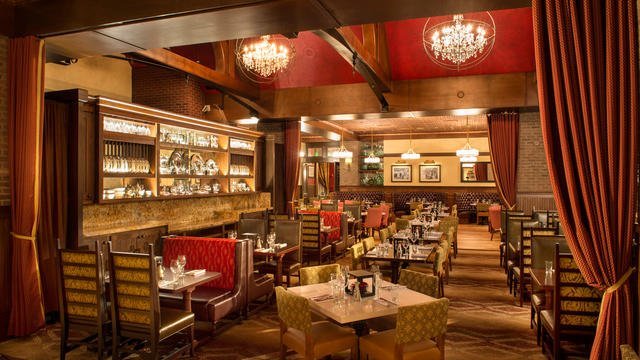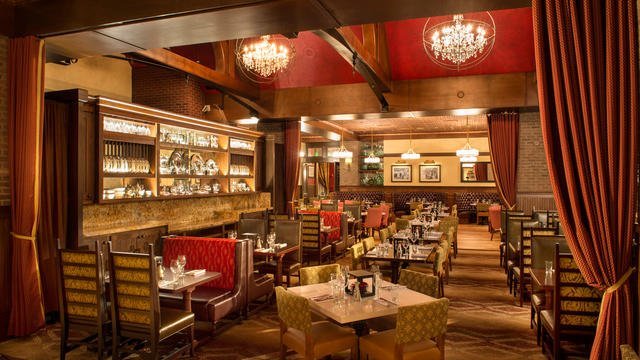 3. Call to book when it's late in the season
If you know the date you're set on for your Candlelight Processional visit, call the dining reservations line instead of booking online. We found that it was much easier to work with a reservations specialist, who could find us what we wanted (assuming it wasn't sold out) and answer our questions, rather than click around the website. Be forewarned: a lot of dining packages, especially on weekends and close to December 25, are booked up at this point.
To reserve a Candlelight Dining package, call 407-939-3463.
4. Take a pass on theater seating
For Brooke, it's truly not the end of the world to opt to experience Candlelight Processional outside of the theater. "I don't like crowds and I hate standing in line so I normally make it a point to go early in the season (before Dec. 15) and during the week," she says. "But I've also found that you don't have to be seated in the theater to enjoy the performance. I've gone twice and stood in the back and watched the whole thing and had just as an amazing experience as being in the theater."
5. Get the inside scoop
Besides DFB's favorites for Candlelight Processional dining (Les Chefs de France, Via Napoli in Italy and Rose and Crown Pub), The Disney Food Blog team has created an in-depth summary of all the restaurants participating this year. You can read that here: www.disneyfoodblog.com/disney-world-candlelight-processional-dining-package/.
6. Enjoy the festivities beyond Candlelight Processional
One last thing to note is that the 45-minute Candlelight Processional performance is not the only festive experience to enjoy at Epcot during the holidays. 11 World Showcase nations are highlighting their take on the holidays through food and drink at special Food and Beverage Marketplaces. Much like with Epcot Food & Wine, you can pick up a passport at any of these marketplaces and use the stickers inside to track your noshing exploits.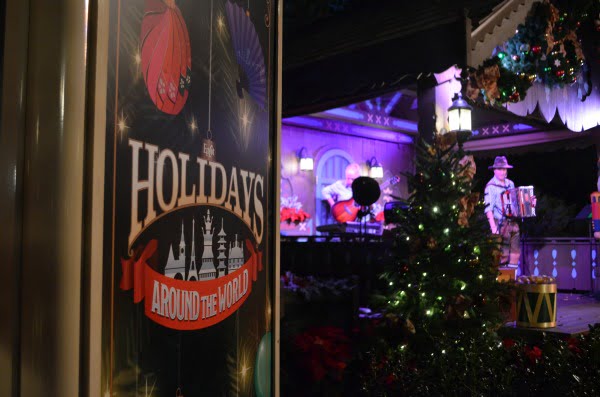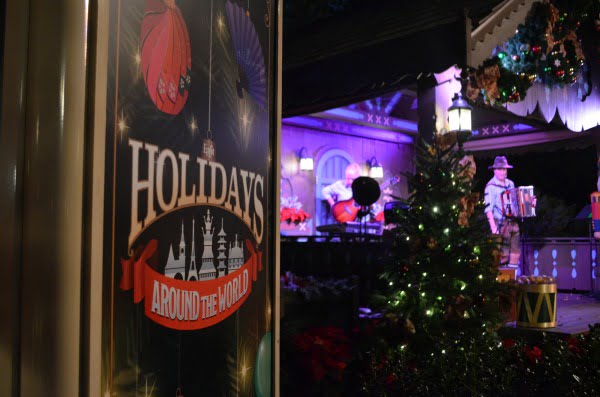 You'll also find a full schedule of holiday entertainment at stages throughout Epcot, including Canada, Future World, Germany and United Kingdom.
Finally, Epcot has added a holiday finale to its already epic IllumiNations: Reflections of Earth fireworks show.
For more details about Epcot's International Festival of the Holidays, visit https://disneyworld.disney.go.com/events-tours/epcot/holiday-festival/.