The 25th Annual Brouhaha Film & Video Showcase takes place November 19 & 20, 2016 and will feature 59 films representing 11 different Florida film schools and spanning four unique programs:
Program #1
Saturday, November 19 at 11am
Total Running Time: 90 min
Program #2
Saturday, November 19 at 1:15pm
Total Running Time: 87 min
Program #3
Sunday, November 20 at 11am
Total Running Time: 89 min
Program #4
Sunday, November 20 at 1:15pm
Total Running Time: 92 min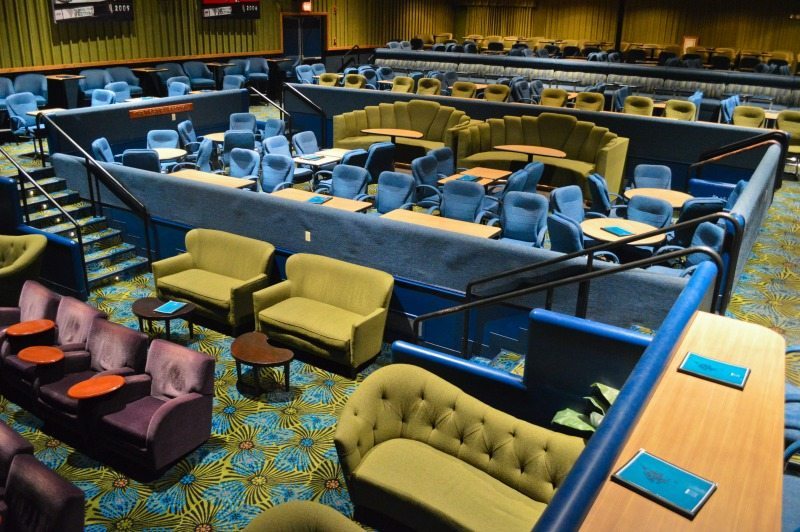 An exceptional outlet for locally produced films and videos, the best work from film schools statewide, and a fun-filled gathering for lovers of independent film, Brouhaha brings together audiences of filmmakers, film educators, local production representatives, industry organization members, and the general public, all fascinated by the scope and creativity of films screened each year representing the entire spectrum of Florida's immense talent pool.
For a complete list of films, visit enzian.org/films/festivals/brouhaha-film-and-video-showcase/. All films are screened at Enzian Theater, 1300 South Orlando Avenue, Maitland, FL 32751.
TICKETS
Regular admission is $5 per program. You can purchase a $10 Showcase Pass which covers all 4 programs over both days. Admission is FREE for Enzian Film Society members and participating filmmakers. Tickets can be pre-purchased at enzian.org/.
ABOUT ENZIAN
Enzian is Central Florida's only full-time, not-for-profit cinema for first-run independent and international film, classic revivals, documentary features, and select family entertainment. Enzian, a member-supported organization serving the community for more than 31 years, is home to the Florida Film Festival and Eden Bar. For additional information, visit Enzian.org or call general information at (407) 629-1088.