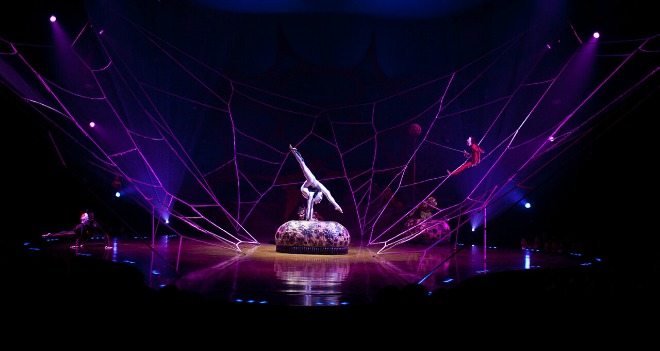 Crack open the world of OVO (meaning "egg" in Portuguese) during one of Cirque du Soleil's greatest traveling shows to date. With seven performances spanning September 21 through 25, 2016 at Orlando's Amway Center, Cirque du Soleil's OVO draws audiences into a colorful and mystifying mecca of  movement, circus acrobatics, music and dance.
Thrilling more than 4.5 million people worldwide since the show premiered in 2009, the show unfurls an ecosystem teeming with life, where insects work, eat, crawl, flutter, play, fight and look for love in a non-stop riot of energy and movement.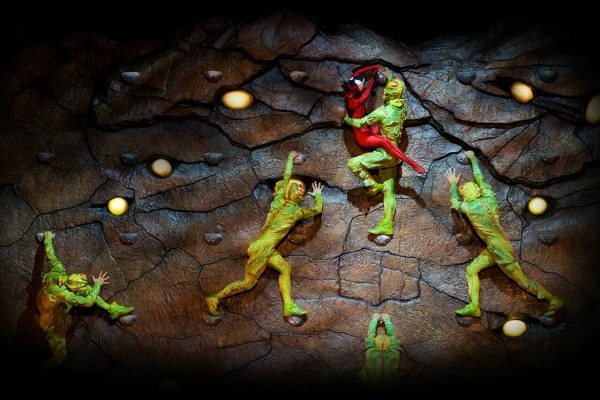 When a mysterious egg appears in their midst, the insects are awestruck and intensely curious about this iconic object that represents the enigma and cycles of their lives. It is love at first sight when a gawky, quirky insect arrives in this bustling community and a fabulous ladybug catches his eye – and the feeling is mutual.
50 performing artists from 12 countries make up the cast of OVO. The company has brought wonder and delight to more than 160 million spectators in more than 400 cities on six continents.
For more details, visit www.cirquedusoleil.com/ovo.
TICKETS
$150, $90, $68, $52 & $35: All tickets are subject to applicable taxes, service, handling and facility fee charges.
FAMILY FOUR PACK
Enjoy the show with the whole family and save! Get your family-pack starting at $33 per ticket.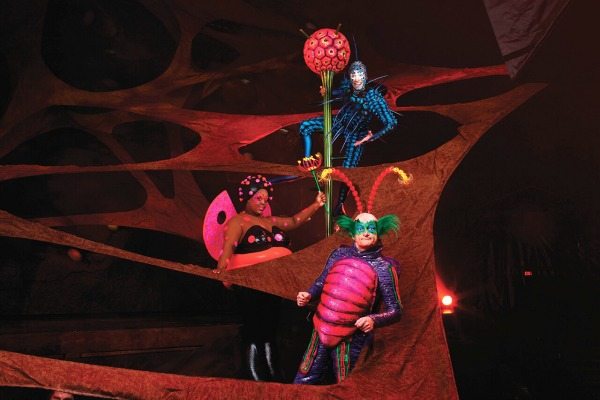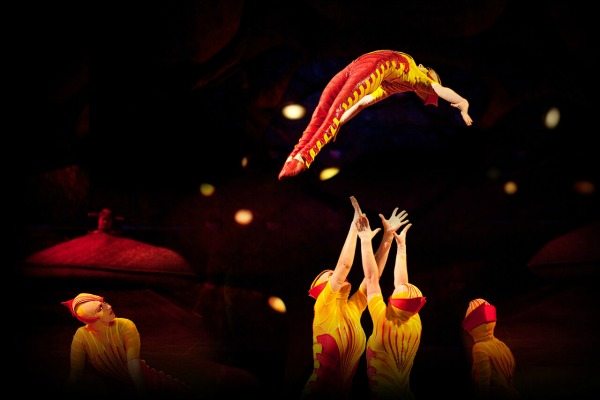 All images courtesy of Cirque du Soleil.
DISCLOSURE
We were given tickets to this show as compensation for this post…
and
We are committed to providing you with valuable content that informs and inspires you…
and
We are clear that all of our content, including content from our advertisers, gives value to our readers.
Our commitment as a for-profit website is to marry total transparency with useful, high-quality, local content.  If you ever feel like we fall short in that commitment, please let us know.